Regular price
Sale price
$49.99 USD
Unit price
per
Sale
Coming Soon
👇 BEFORE VOCAL PRESET
👇 AFTER VOCAL PRESET 🔥
You're one click away from pro vocals.
We know as a music artist that you just want to create the music you feel, express yourself, watch your streams rise, and your fanbase grow. The only way to achieve this is by releasing high quality music consistently. With our Vocal Preset, you can do just that. You won't be wasting precious time trying to get that perfect mix, or spending hundreds of dollars sending your stems to a mixing engineer. And even after all that effort, you still may not get the mix you're looking for. Our Vocal Preset ensures you get the sound you want, every time.
Get the mix you want, fast.
Imagine having this major artist's mixing engineer with you, always ready to work for you.. but with our Vocal Preset, it's even better than that. With just one simple click, you can have your vocals mixed in the same style as Drake. The best part? Once this Vocal Preset is in your DAW, it's always there, just one click away. So go create the things you love, and never worry about the mix again when you have this Vocal Preset Template.
What you'll get with this Preset
✅  One-click Instant Download immediately after purchase
✅  Simple Install Instructions which can also be viewed here
✅  A beautifully crafted Vocal Chain Preset of the sound you desire
✅  Tips on how to achieve a professional sound on a budget
✅  Hands-on support from our team for life
Share
DAW VERSION / PLUGINS NEEDED
FREQUENTLY ASKED QUESTIONS
View full details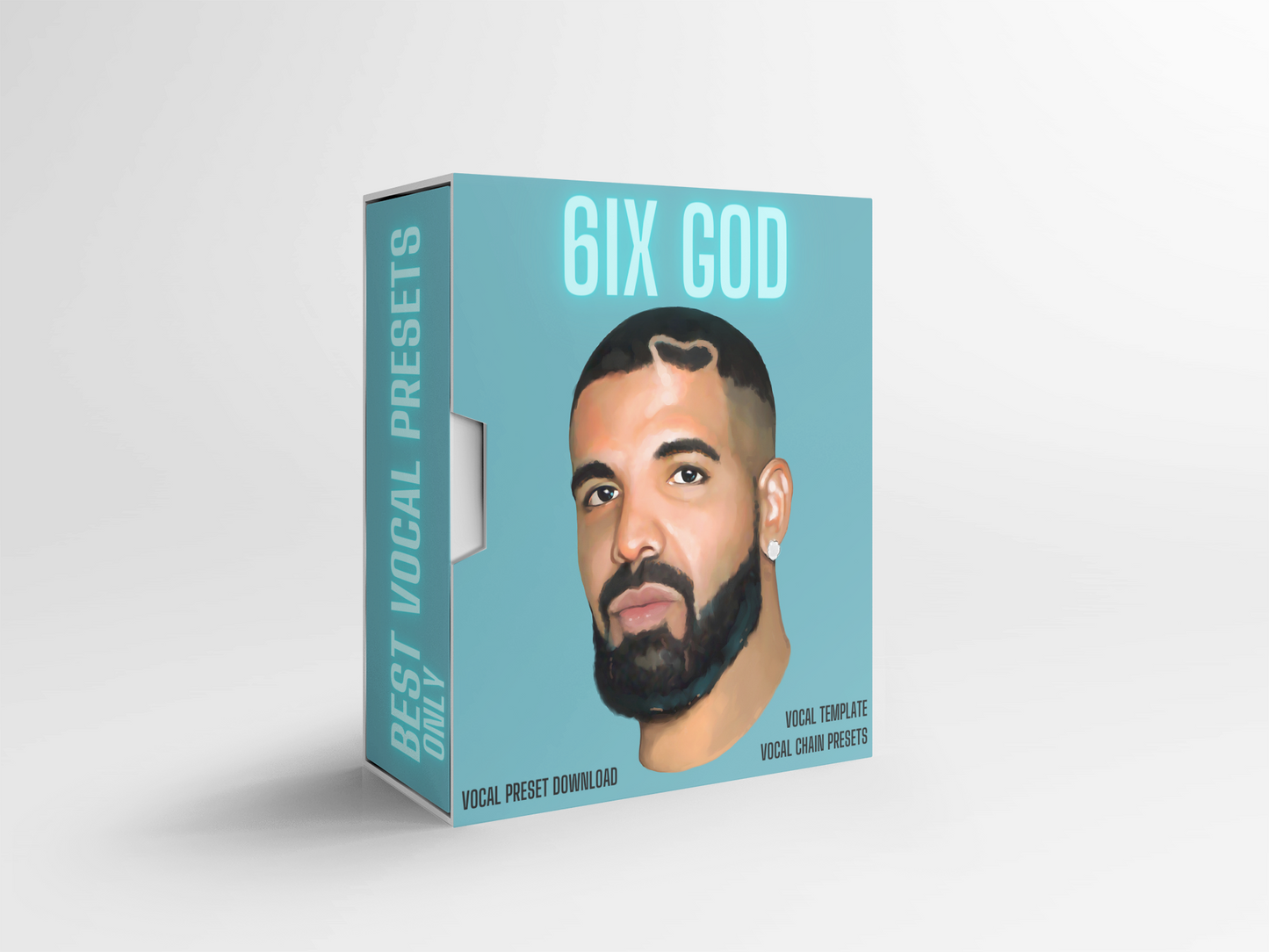 BUY 2 GET 1 FREE. BUY 4 GET 2 FREE.
Valid on all Artist Vocal Presets. The discount will be applied when you have 3 or more presets in your cart.
(Limited time only)
Watch Our Vocal Presets in Action! (see timeline for specific preset)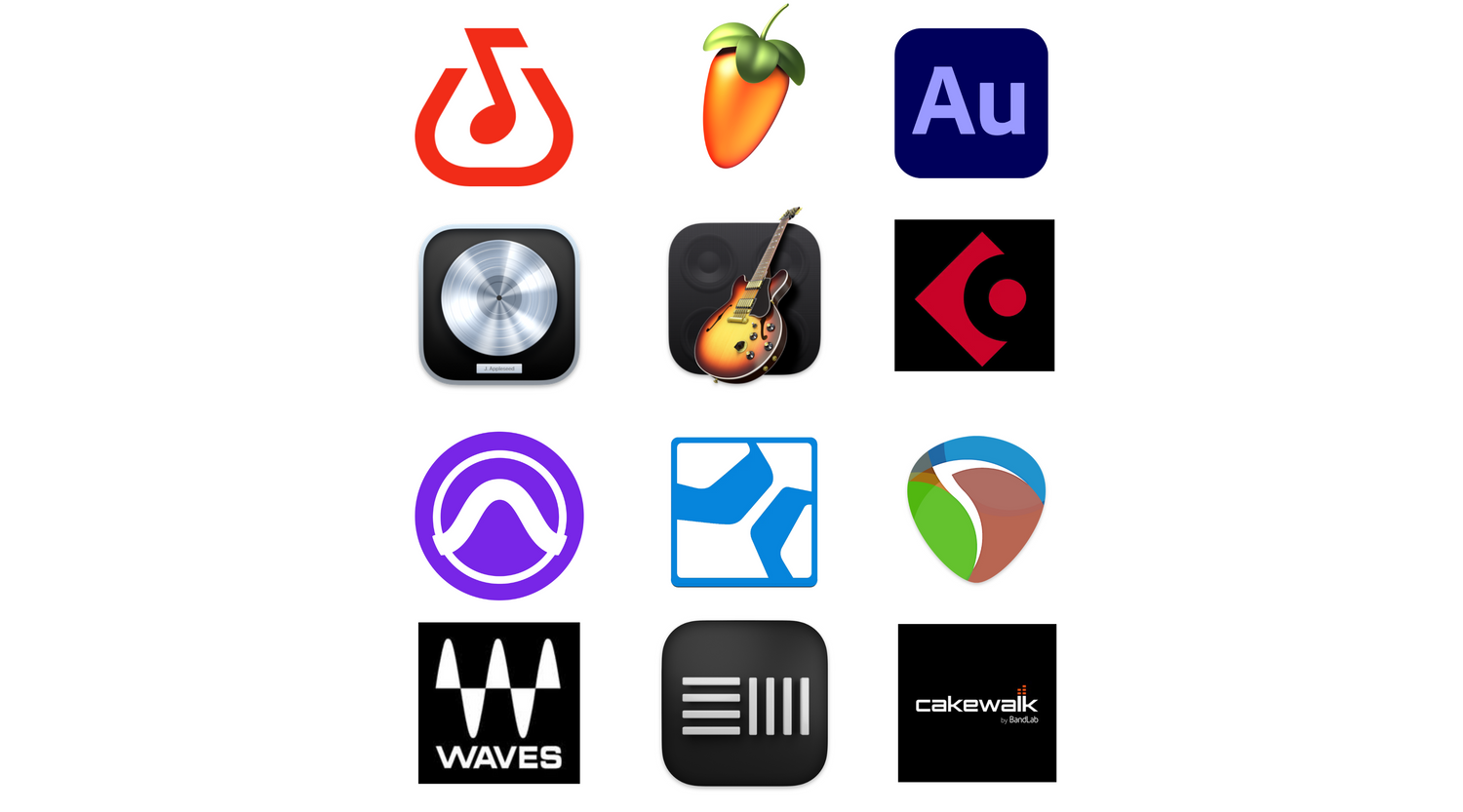 Vocal Presets for every DAW.
We are passionate about music and we want to make sure we can share that with everyone. This is why we have Vocal Presets available in BandLab, FL Studio, Logic Pro, GarageBand, Ableton, Pro Tools, Studio One, Waves, Reaper, Cakewalk, Cubase & Adobe Audition.
All Vocal Presets
I dont know i found ur website at all and the only im mad about is i didnt find ya 3 years ago when i started music. I was able to use ur plug ins not only to make good music, but also learned what makes what sound like what. These plugins are scary on piont💯
Wow Edward! Thanks a lot for the kind words and support. We are very glad they are helping you. Please don't hesitate to reach out if you need anything else. - Jared
Drake Vocal Preset "6ix God"
Recording Presets
The preset was easy to install and add to my Reaper recording program
WOW
I am very impressed with this preset. It produces a nice, crisp sounding vocal.
6six God Bandlab Preset
You a a true revolutionary these are game changers I almost never leave reviews but the artist engineer ,writer and musician in me refuses not to acknowledge honor and respect the contributions you are making making to the THE MUSICAL UNIVERSE and the actual one thank you for taking the time effort and dedication to contribute to something that is bigger than us all RYAN YOU ARE GENIUS MY BROTHER! MAY IT BE RETURNED TO YOU ABUNDANTLY If you are even considering purchasing any preset on here go with your inner artist you will not be disappointed!