Regular price
Sale price
$49.99 USD
Unit price
per
Sale
Coming Soon
👇 BEFORE VOCAL PRESET

👇 AFTER VOCAL PRESET 🔥
You're one click away from pro vocals.
We know as a music artist that you just want to create the music you feel, express yourself, watch your streams rise, and your fanbase grow. The only way to achieve this is by releasing high quality music consistently. With our Vocal Preset, you can do just that. You won't be wasting precious time trying to get that perfect mix, or spending hundreds of dollars sending your stems to a mixing engineer. And even after all that effort, you still may not get the mix you're looking for. Our Vocal Preset ensures you get the sound you want, every time.
Get the mix you want, fast.
Imagine having this major artist's mixing engineer with you, always ready to work for you.. but with our Vocal Preset, it's even better than that. With just one simple click, you can have your vocals mixed in the same style as Juice WRLD. The best part? Once this Vocal Preset is in your DAW, it's always there, just one click away. So go create the things you love, and never worry about the mix again when you have this Vocal Preset Template.
What you'll get with this Preset
✅  One-click Instant Download immediately after purchase
✅  Simple Install Instructions which can also be viewed here
✅  A beautifully crafted Vocal Chain Preset of the sound you desire
✅  Tips on how to achieve a professional sound on a budget
✅  Hands-on support from our team for life
Share
DAW VERSION / PLUGINS NEEDED
FREQUENTLY ASKED QUESTIONS
View full details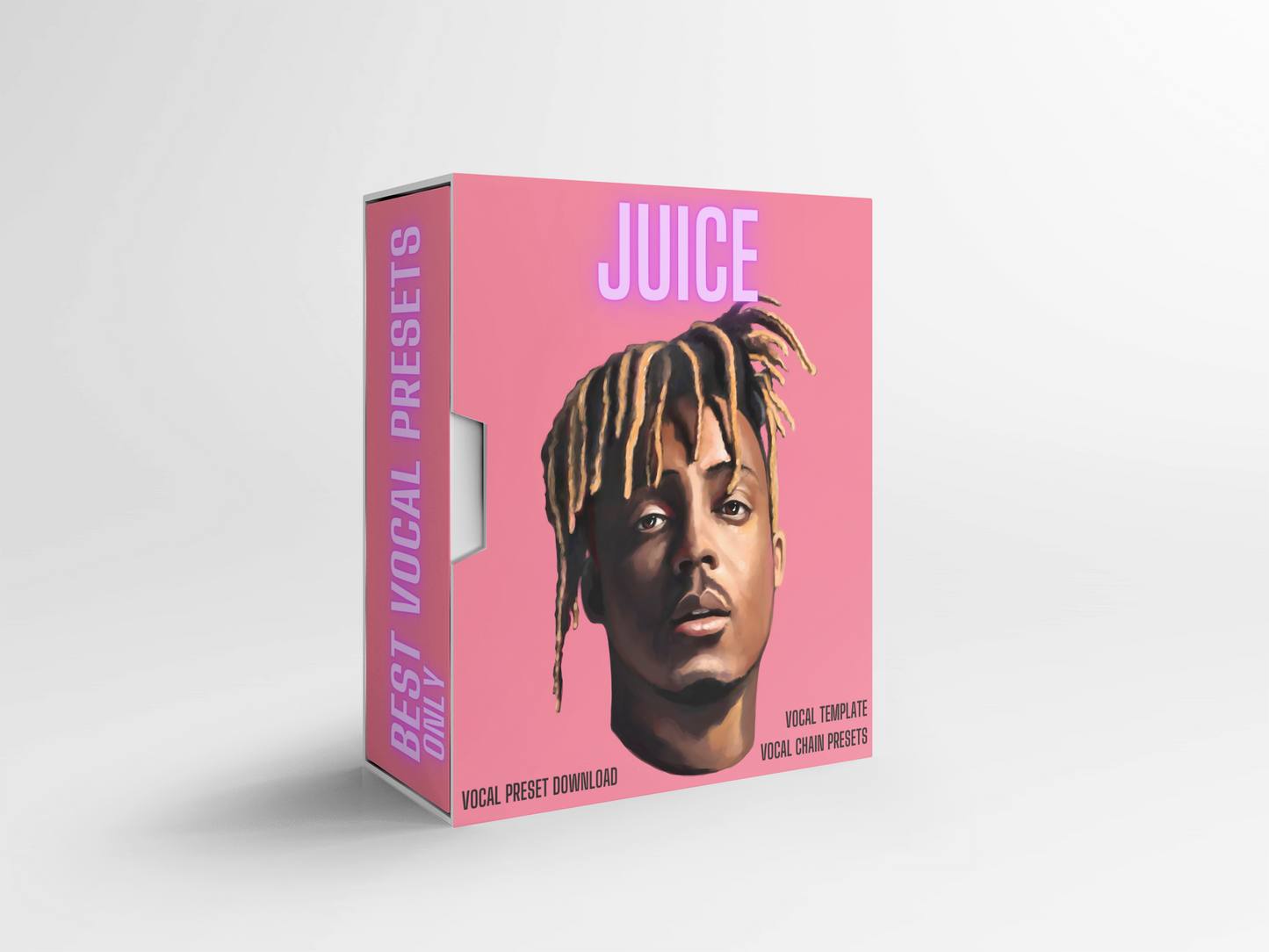 BUY 2 GET 1 FREE. BUY 4 GET 2 FREE.
Valid on all Artist Vocal Presets. The discount will be applied when you have 3 or more presets in your cart.
(Limited time only)
Watch Our Vocal Presets in Action! (see timeline for specific preset)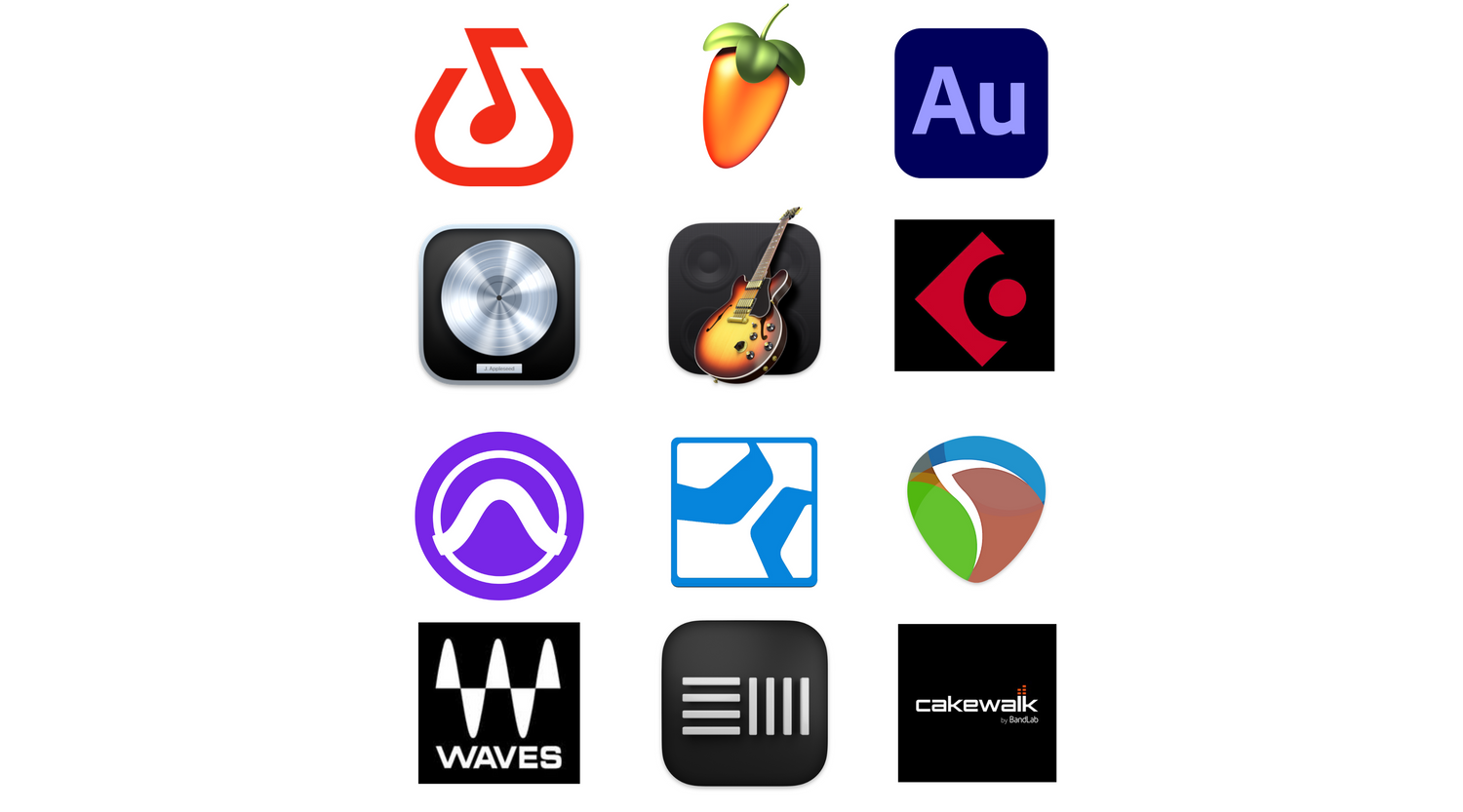 Vocal Presets for every DAW.
We are passionate about music and we want to make sure we can share that with everyone. This is why we have Vocal Presets available in BandLab, FL Studio, Logic Pro, GarageBand, Ableton, Pro Tools, Studio One, Waves, Reaper, Cakewalk, Cubase & Adobe Audition.
All Vocal Presets
Beautifully done!
This plug in is beautifully done. There is absolutely no way that I could have created the sound that this plugin does on my own. I love the sound, keep up the good work The Present Plug!
You are very much appreciated. Thank you for the kind words! We wish you the absolute best and let us know if you need anything at all.
Great sound & customer support
I love this preset and the sound. Legends never die and with this preset the mixing inspiration of Juice never will either. Time to create..
best preset I've downloaded
it does the job well. i just had to do a lil tweaking for the song specifically. but overall it's much better than the other Juice WRLD presets I've downloaded. better price too.
Thank you for the positive review! If you need any help with tweaking/mixing, don't hesitate to reach out to our support. We can also show you how to easily re-save the edited preset. We appreciate you choosing us. Best of luck with the music!
Awesome sound and people are super helpful
Had an issue (or what I thought was one) with a preset and they were super helpful in getting me right. Also sound is immaculate. The before and after is crazy haha
Thanks for the awesome review, Travis! Glad we were able to help you out. Let us know if you need anything else.
Raw asf🔥
The best mix I ever came across